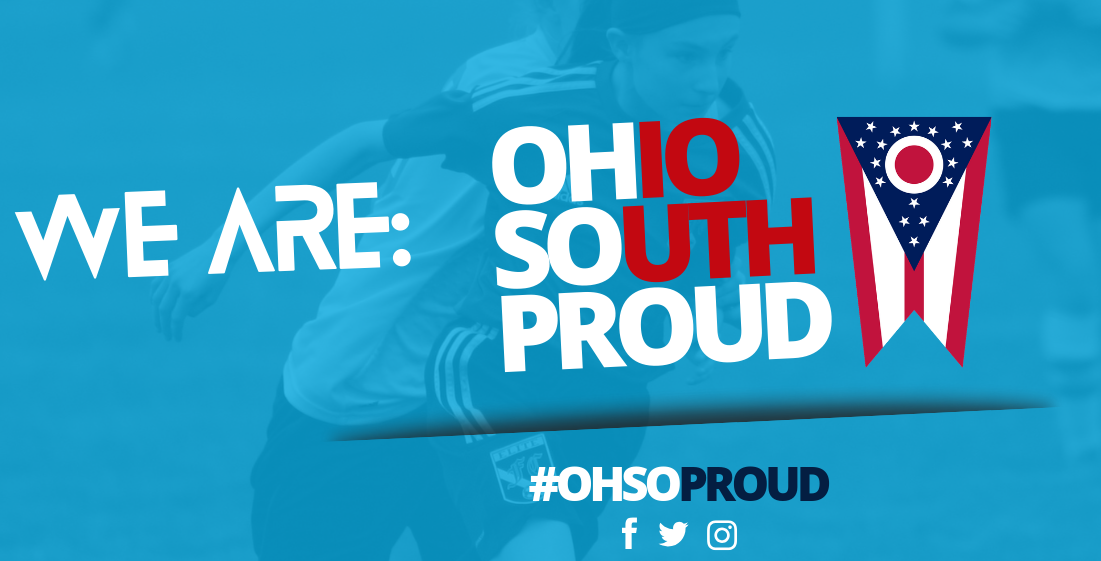 ABOUT OHIO SOUTH

Ohio South Youth Soccer Association is a 501(c)(3) non-profit organization and affiliate member of the United States Soccer Federation (USSF) and U.S. Youth Soccer (USYS). We are proud to service the needs of the youth soccer landscape in central and southern Ohio - from just north of Dayton and Columbus to the borders of West Virginia, Kentucky and Indiana. In June 2019, this equated to roughly 56,000 players, 8,000+ coaches, and over 200 leagues and clubs across four districts (Cincinnati, Dayton, Columbus, Athens/Marietta).
Ohio South is structured in a manner in which our competitive and recreational leagues are our voting members and competitive clubs are an affiliate member. Through us, our membership has access to many great and exciting benefits and features - from player insurance to coaching education to entry into the USYS National Championship Series.
Ohio South is also home to one of the largest Olympic Development Programs (ODP) in the United States. In 2018, we announced a exciting partnership with one of two Major League Soccer (MLS) affiliates in our territory, FC Cincinnati, and Ohio South ODP. Ohio South has also enjoyed close ties with the Columbus Crew for many years - a relationship we continue to strengthen.
Ohio South has traditionally carried a strong geographical soccer culture and tradition - something we strive to keep alive and are fiercely #ohsoproud of!