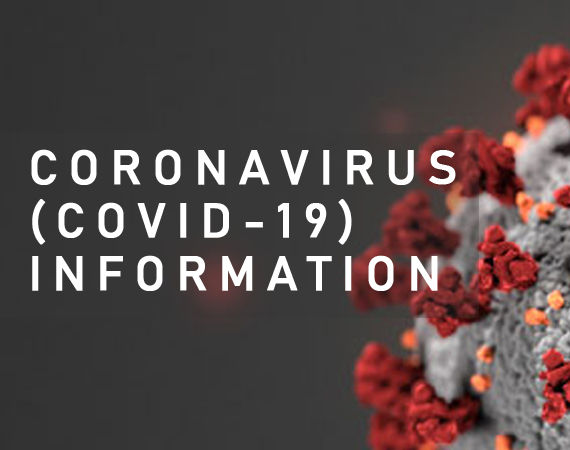 Coaches, Players and Parents,
The impact of the COVID-19 virus continues to have implications with regard to our daily activities across our area. Governor Mike DeWine and The Ohio South Soccer Association have yet to come out with a directive regarding contact sports. As of now we are able to train and practice using the safe distancing.
We are unsure of the future for soccer this season. The hope is that we will be able to resume activities in August like normal. However, there is no guarentee. Please be aware that if the season is cancelled we will refund the full amount minus 5% for transaction costs. If the season is cancelled after we have ordered uniforms we will refund minus the 5% transaction fees and the cost of the uniform.
We hope that we have a season this year and hope that you and your families stay healthy and safe.
Katie Berbach, TCYS President