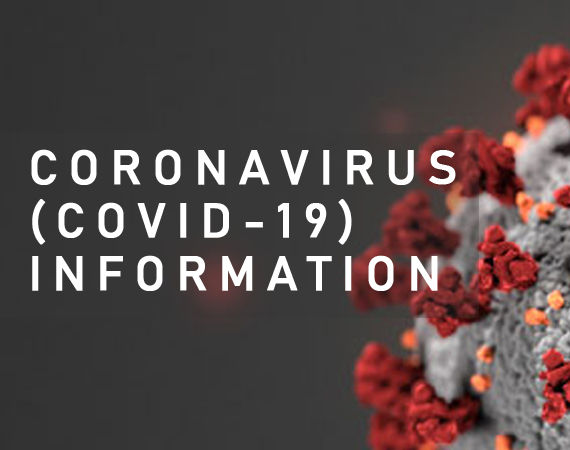 Coaches, Players and Parents,
In order to continue with the fall season the state of Ohio is requiring that we practice social distancing at all activities and recommend all non-players wear masks. The recreational season will start on 9/8 and run through the end of October. We're excited to get the season started and ask for your help to be compliant to the requirements so we can keep it going.
If you have any questions or concerns, please contact us at tcyspresident@gmail.com.
TCYS Board